National Honors Earned by WSU
WSU and the CCE have been nationally recognized for the university's commitment to community engagement through the Carnegie Foundation Community Engagement Classification and the National President's Higher Education Community Service Honor Roll. In 2016-2017, more than 9500 WSU students recorded over 85,000 community service hours with the CCE. Read about these elite awards below.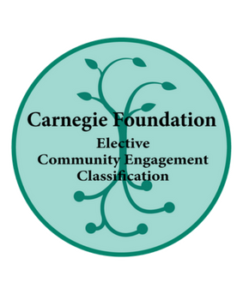 Carnegie Foundation Community Engagement Classification (2008-2025)
Washington State University has been honored by the Carnegie Foundation for the Advancement of Teaching with a renewal of the Community Engagement Classification for a ten year term.
To earn this honor, universities must demonstrate a wide range of mutually beneficial partnerships with communities. For this term, only 240 US colleges and universities were selected for classification. WSU has held this prestigious classification since 2008.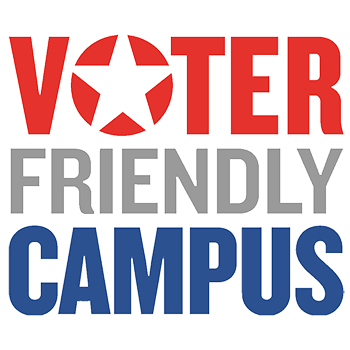 Voter Friendly Campus Designation (2017–2020)
WSU is one of 83 campuses in 23 states designated as a Voter-Friendly Campus. Led by the Campus Vote Project and NASPA, the mission of the Voter Friendly Campus designation is to bolster efforts that help students overcome barriers to participating in the political process. WSU was evaluated based on a campus plan about how the university system would engage student voters, how WSU facilitated voter engagement efforts on our campus, and a final analysis of WSU's efforts. WSU was initially recognized in 2017 and again in 2019. The designation is valid through December 2020.
As part of WSU's effort to be designated a voter friendly campus, the WSU Center for Civic Engagement promoted a system-wide campaign called Cougs Vote that involved 57 organizations on all six WSU campuses. In total, WSU groups organized 183 events which engaged 11,567 individuals and registered 1,181 new voters.
Learn more about Voter Friendly Campus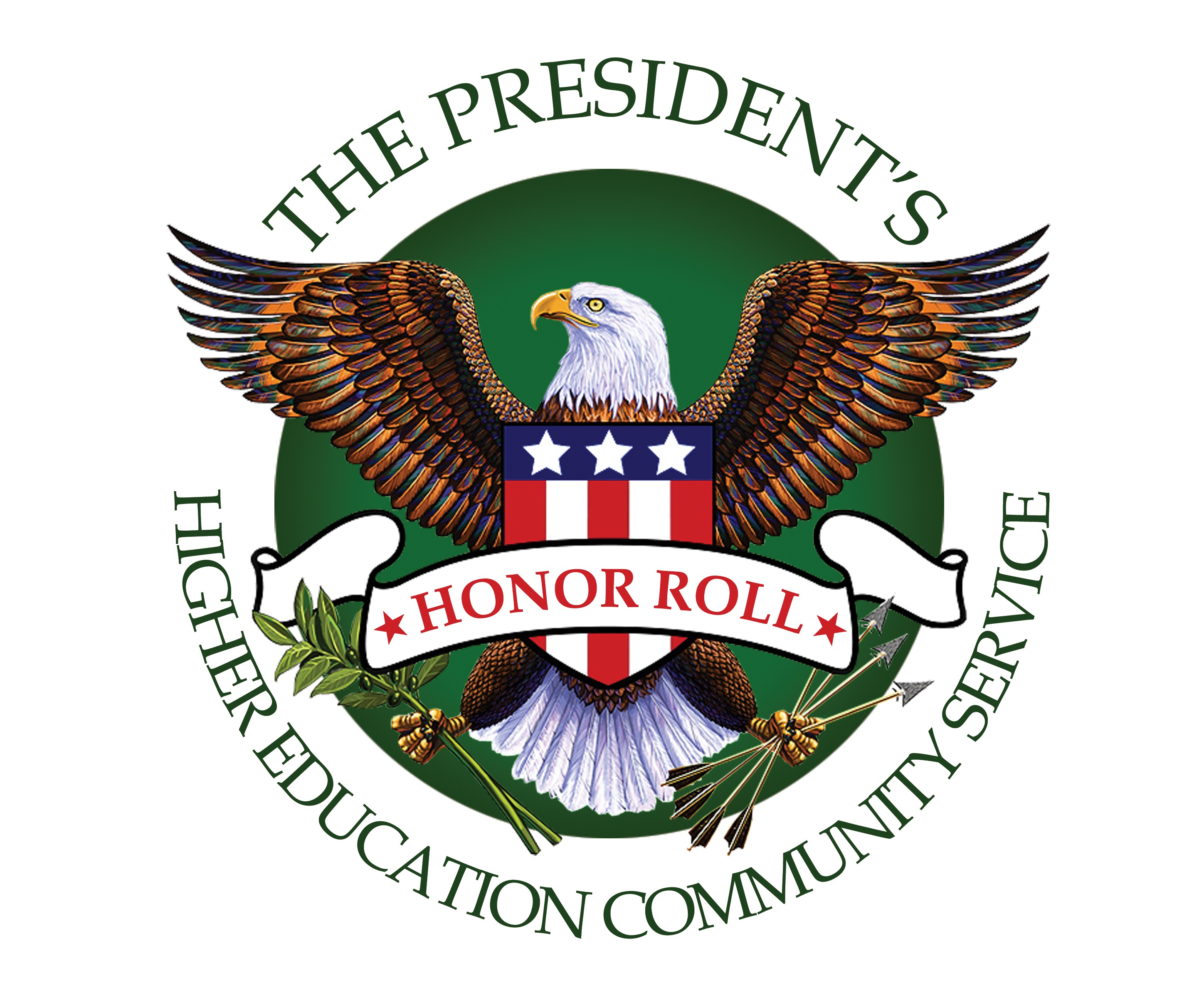 National President's Higher Education Community Service Honor Roll
The President's Higher Education Honor Roll is the highest honor a college or university can receive for its commitment to student civic engagement and community service. The award is presented by the US Corporation for National and Community Service, the same organization that runs the AmeriCorps program, and the President of the United States.
This annual award began in 2006, and the CCE has been on the honor roll every year they have applied, which includes awards in 2008, 2010, 2012, 2013 and 2014. For 2015, the CCE was awarded the honor roll for both the General and Education categories. Honor roll lists for these years are available below.