Dive into project options, how to track your experiences, and more!
Integrate service-learning into your courses.
Partner with WSU to help students to engage with their community.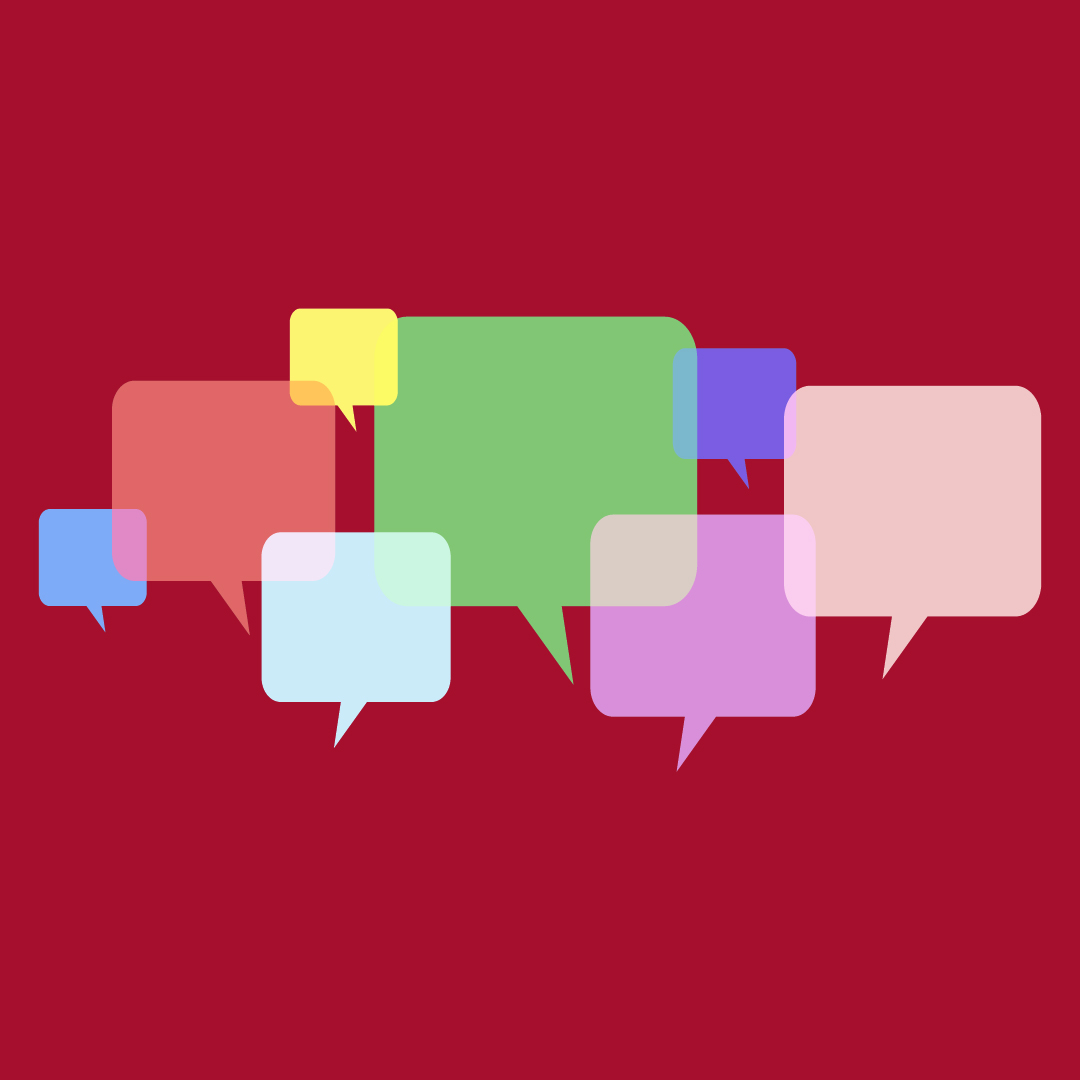 Public Square Discussion: Race-based College Admissions
Tuesday, February 28 | 3:00 p.m. | CUB Jr. Ballroom (2nd Floor)
Join us as a distinguished panel will discuss the phenomenon of race-based college admissions policies.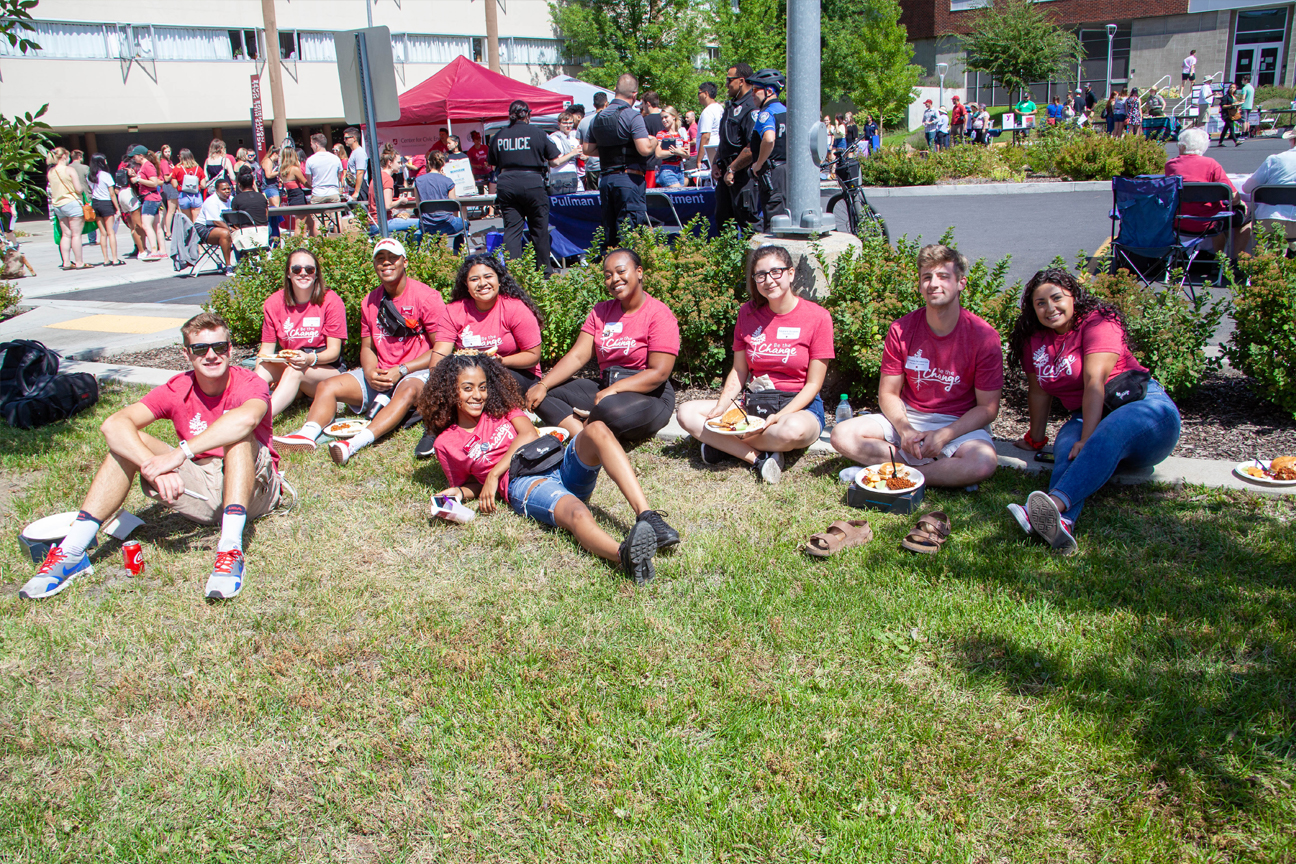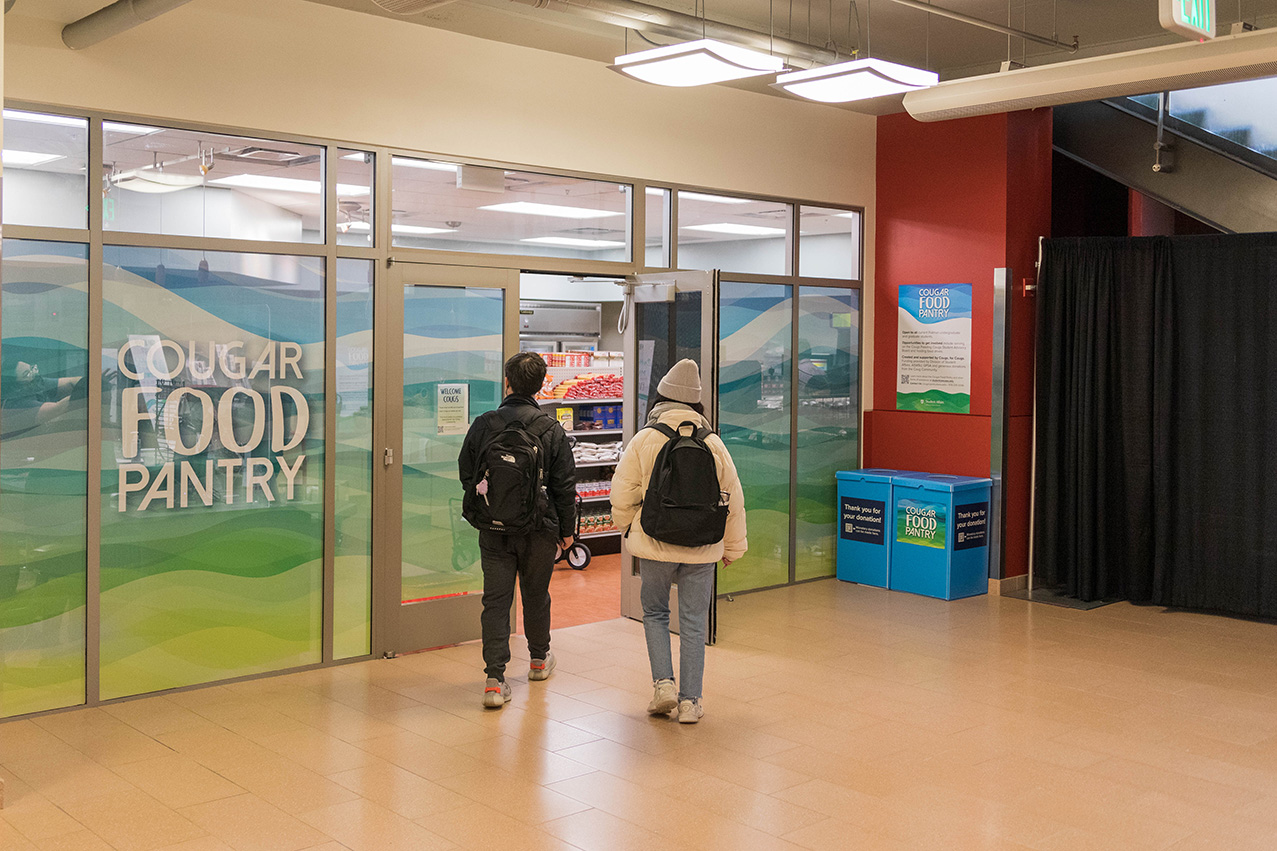 Cougar Food Pantry
The Cougar Food Pantry is a fully stocked pantry that provides free food and basic need items to Pullman students experiencing food insecurity.
Learn More about the Cougar Food Pantry