Dive into project options, how to track your experiences, and more!
Integrate service-learning into your courses.
Partner with WSU to help students to engage with their community.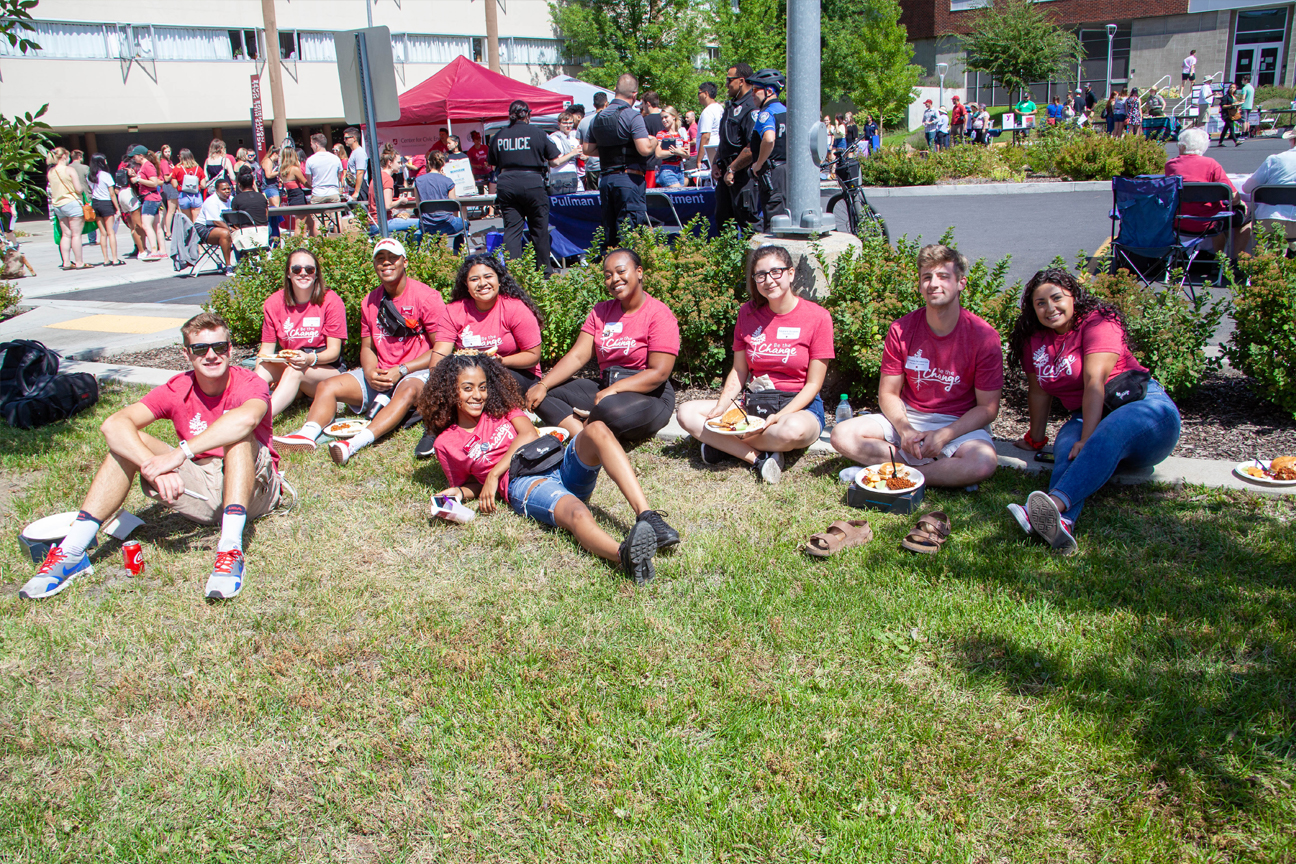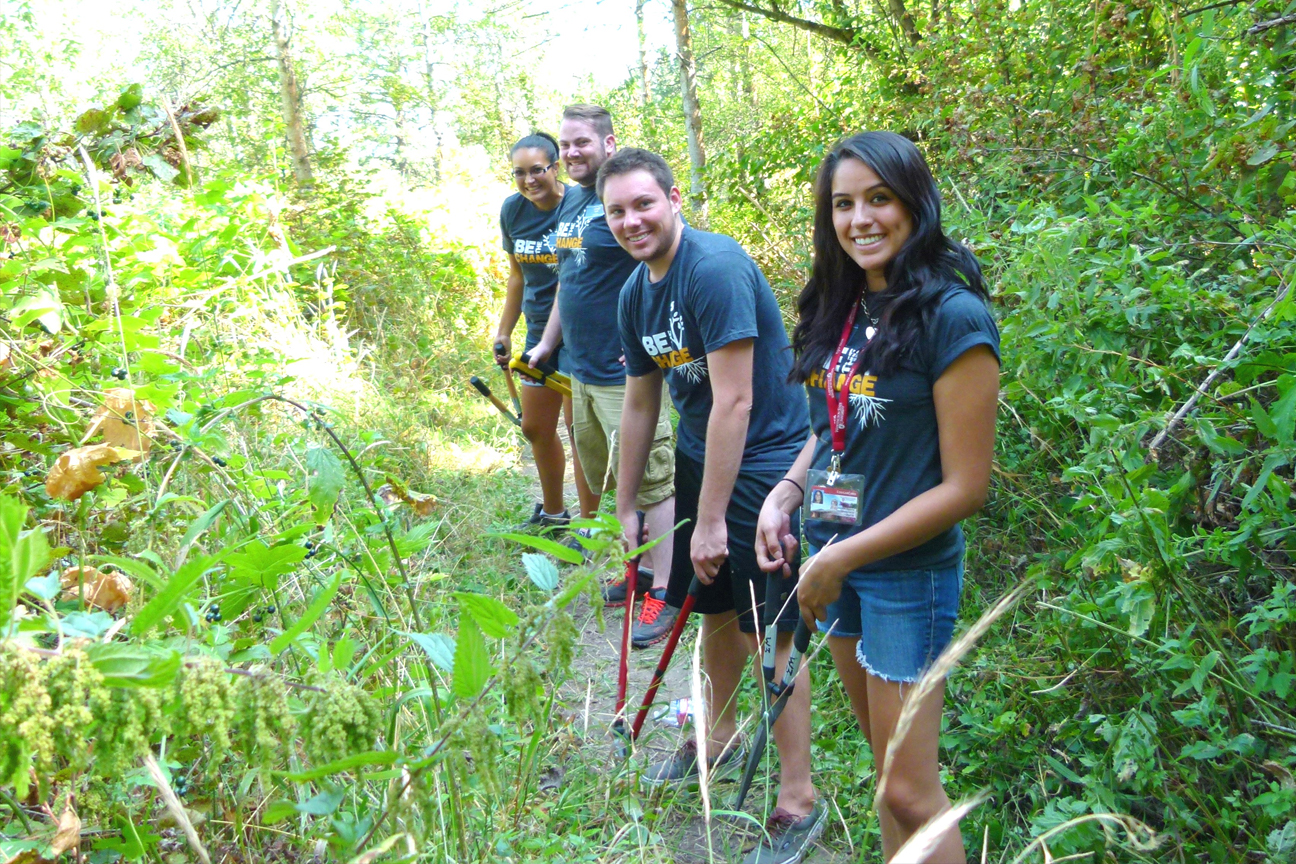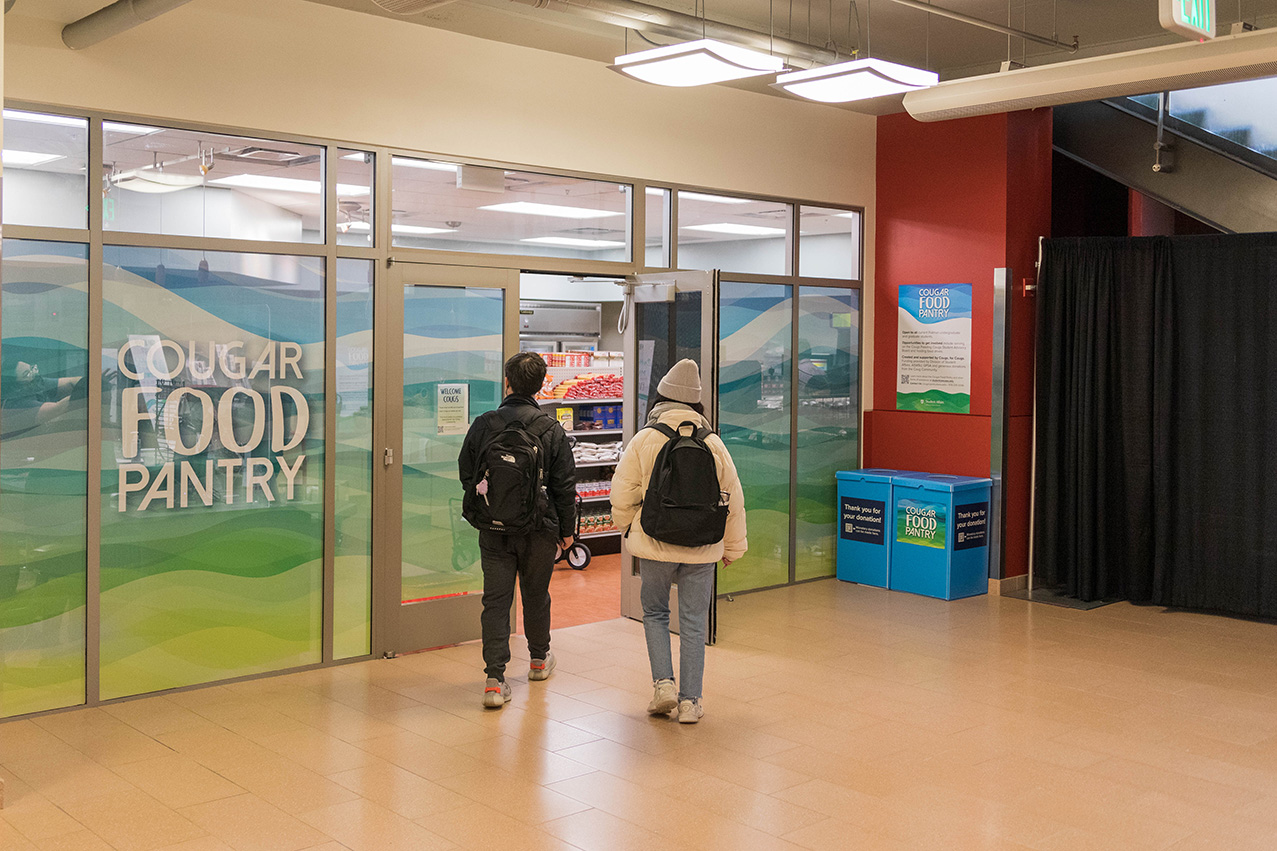 Cougar Food Pantry
The Cougar Food Pantry is a fully stocked pantry that provides free food and basic need items to Pullman students experiencing food insecurity. 
Learn More about the Cougar Food Pantry