Dive into project options, how to track your experiences, and more!
Integrate service-learning into your courses.
Partner with WSU to help students to engage with their community.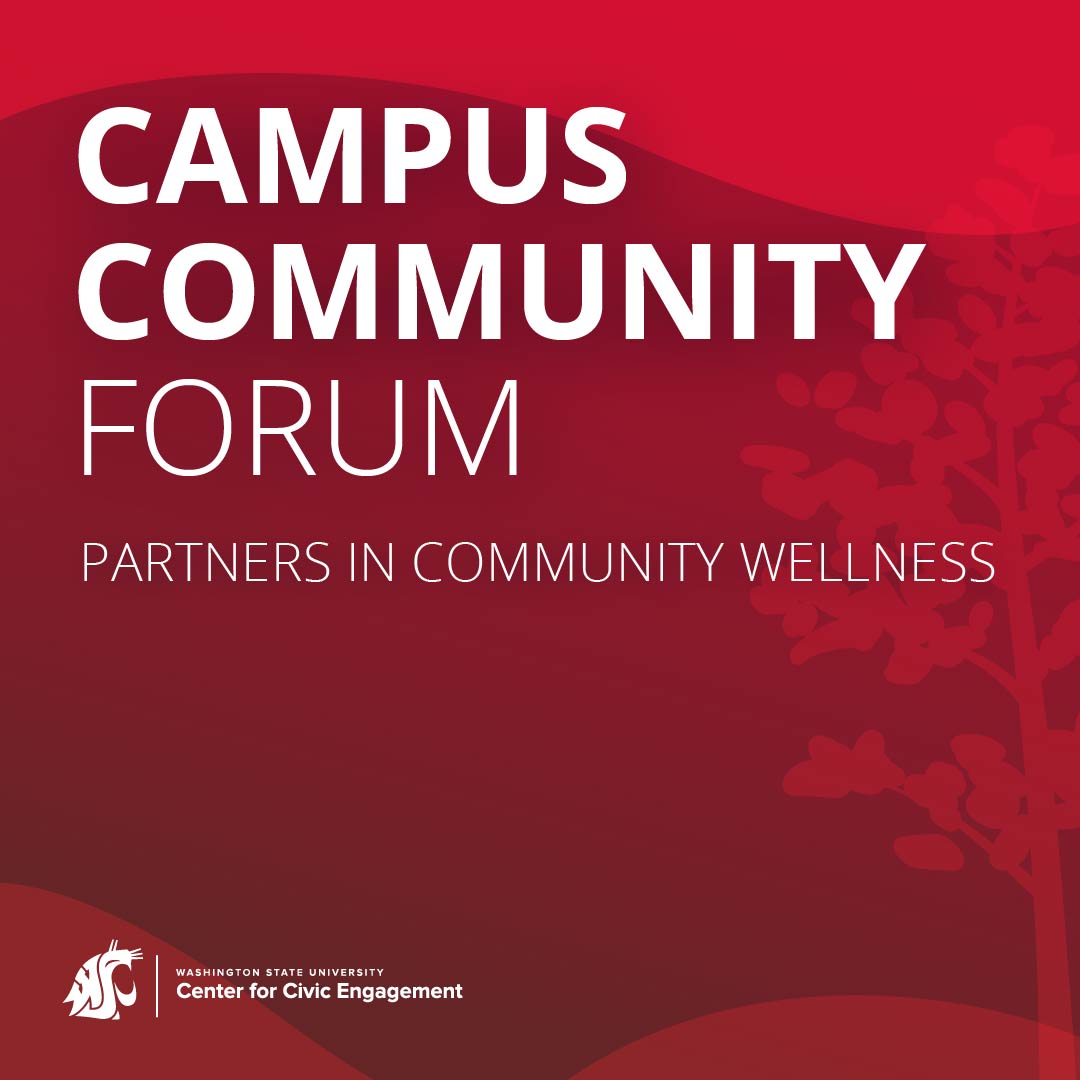 Campus Community Forum is on Sept. 21
To celebrate CCE's 30th Anniversary, we are reinstituting the Campus Community Forum!  An opportunity to discuss campus-community partnership and student civic engagement.  Join us on Sept. 21 at Round Top Public House.
Learn More and Register for the Forum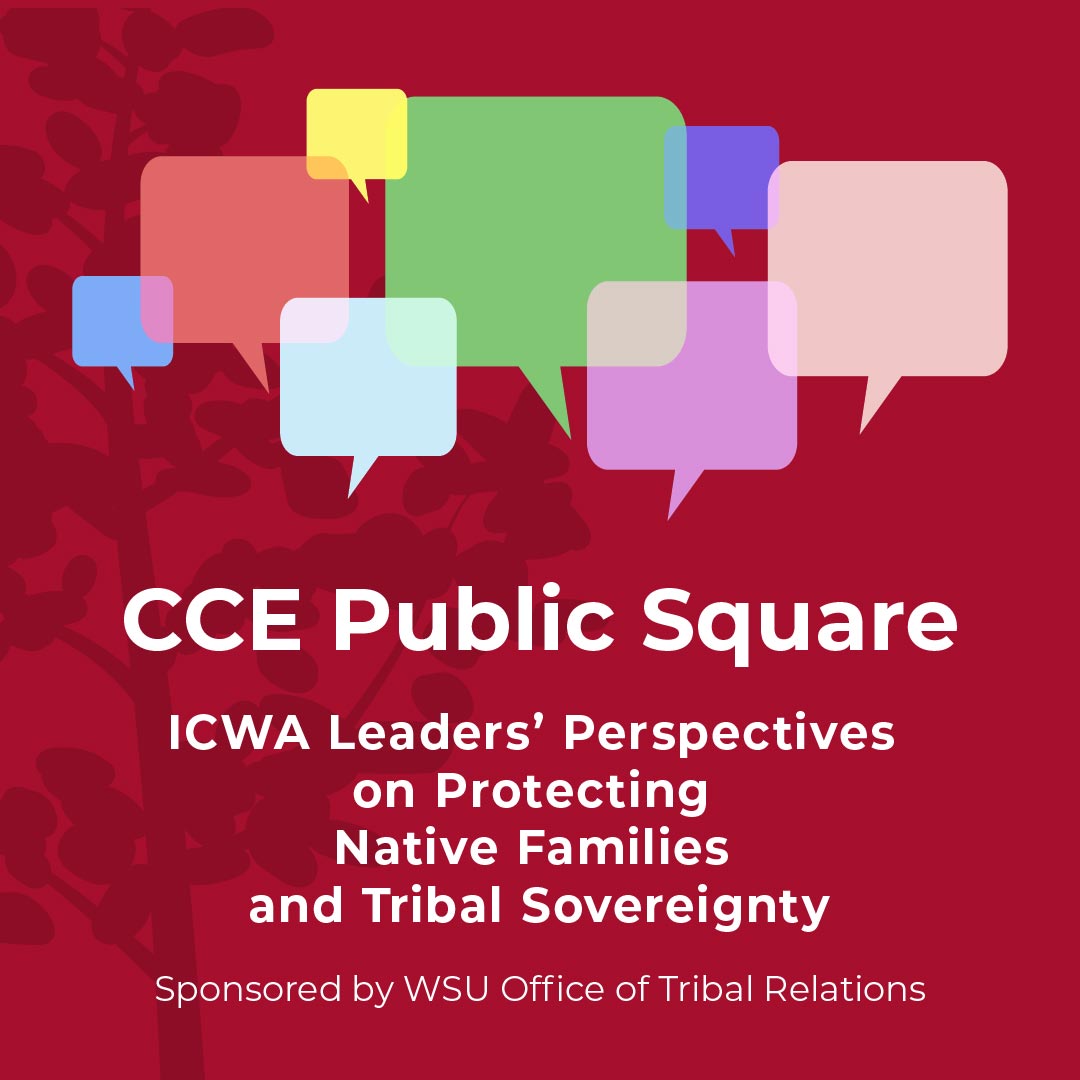 ICWA Leaders' Perspectives on Protecting Native Families and Tribal Sovereignty
Join us for a Public Square discussion on the topic of Native Families' rights and Tribes' sovereignty. The discussion will take place on Wednesday, Sept. 27 from 3-4 p.m. in Butch's Den in the CUB and live-streamed via the CCE's YouTube channel.
Learn More and RSVP for the Event on GivePulse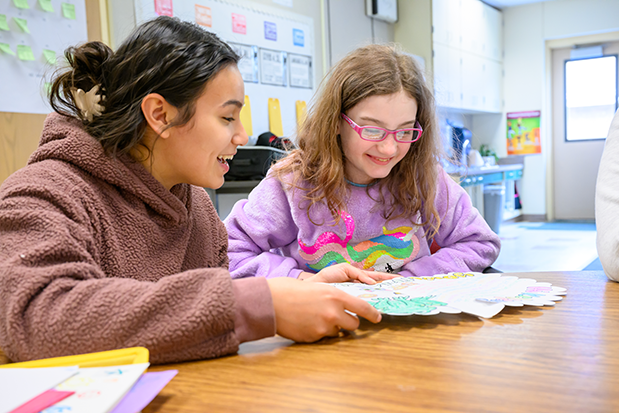 WSU students connect with Palouse kids as Pen Friends
About 150 to 180 WSU students take part each spring semester in the Pen Friends program, exchanging letters with local elementary school students.
Read more about the Pen Friends program